We clean. A lot.
Jamaica's Washing & Dry Cleaning
with Pick-up & Delivery Service
Bucket is an in-home pickup and drop-off laundry service.
Contact us for a laundry or dry cleaning pickup through our app, telephone, or our messaging service.

We will pick up, launder, or dry clean your clothes and return to you within 24 hours.
We also offer laundry lockers at apt complexes for ease of drop off any item you need to be laundered.

Send us a pickup notification via our mobile app to access service, and we will notify
you via the application when items have been laundered and returned to the locker.

Call us now
+ 1 (876) 327-0701
We are open
Mon to Sat  9:00am – 5:00pm 
Order the service by mail:
pickup@mylaundrybucket.com
We Deliver
We'll return your pristine items, when it suits you
$1500 per trip around Kingston
$2000 per trip outside of Kingston
Full-Service Laundry Cleaning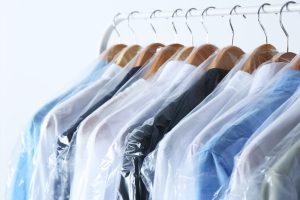 Dry Cleaning is itemized and comes cleaned and ironed according to the care label. This includes but not limited to towels, linen, suits, and dresses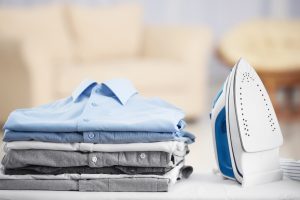 We bring you a bag; you fill it with clean clothes for ironing. We iron to remove all wrinkles. Then package and return to you. Items laundered by us can also be ironed.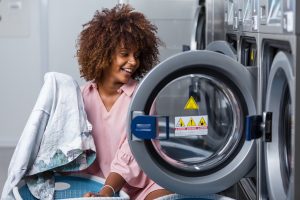 We bring you a bag; you fill it with clothes. Washed at 30ºC, tumble dried on medium heat and folded.
Service Booking

By continuing to use our website  you will be agreeing to the website's Terms and Conditions  and the Use of Cookies while using the website and our services.